The Best Baby Blankets
We carry a range of lovely pima cotton baby blankets that make the perfect gift for newborn babies and even toddler siblings. Big enough for tummy time, while out in the stroller or simply in bed, these beautifully soft baby blankets come in a variety of patterns and have always been a big hit with our customers.
Blankets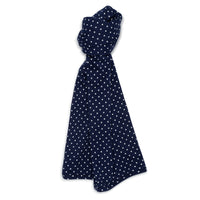 Super Soft Crib Sheets
Babies should be safe and comfortable when put down to sleep. Look through our range of ultra soft pima cotton crib sheets and create a calming sleep environment for your baby. Our beautiful and cosy crib sheets come in several patterns and colors, so you'll be sure to find one that compliments your nursery perfectly.
Shop our crib sheets
Pima Cotton
We work with Peruvian Pima cotton because it is the finest type of cotton in the world. Its silkiness and softness make it the ideal material to wrap your baby in.